Your content goes here...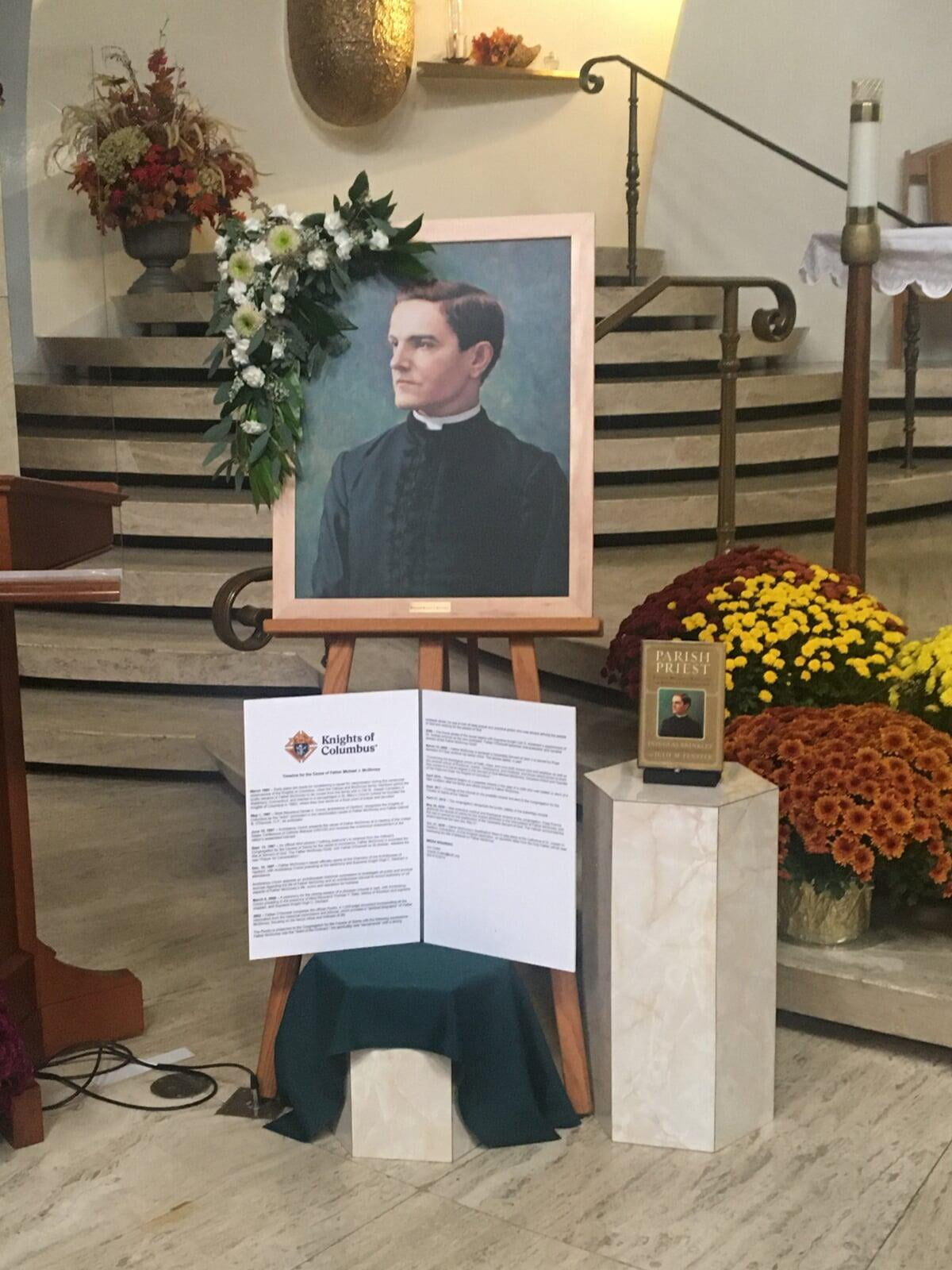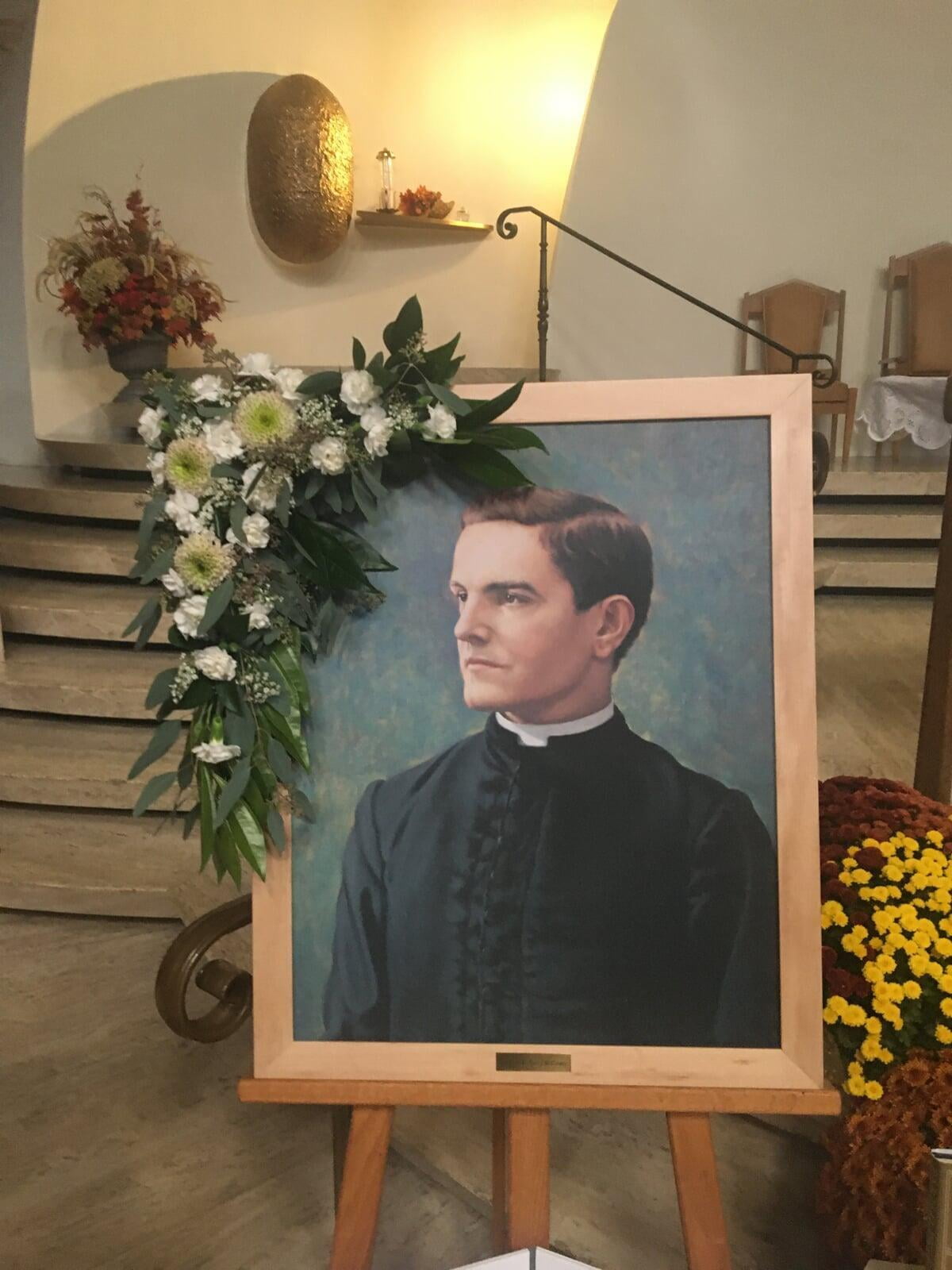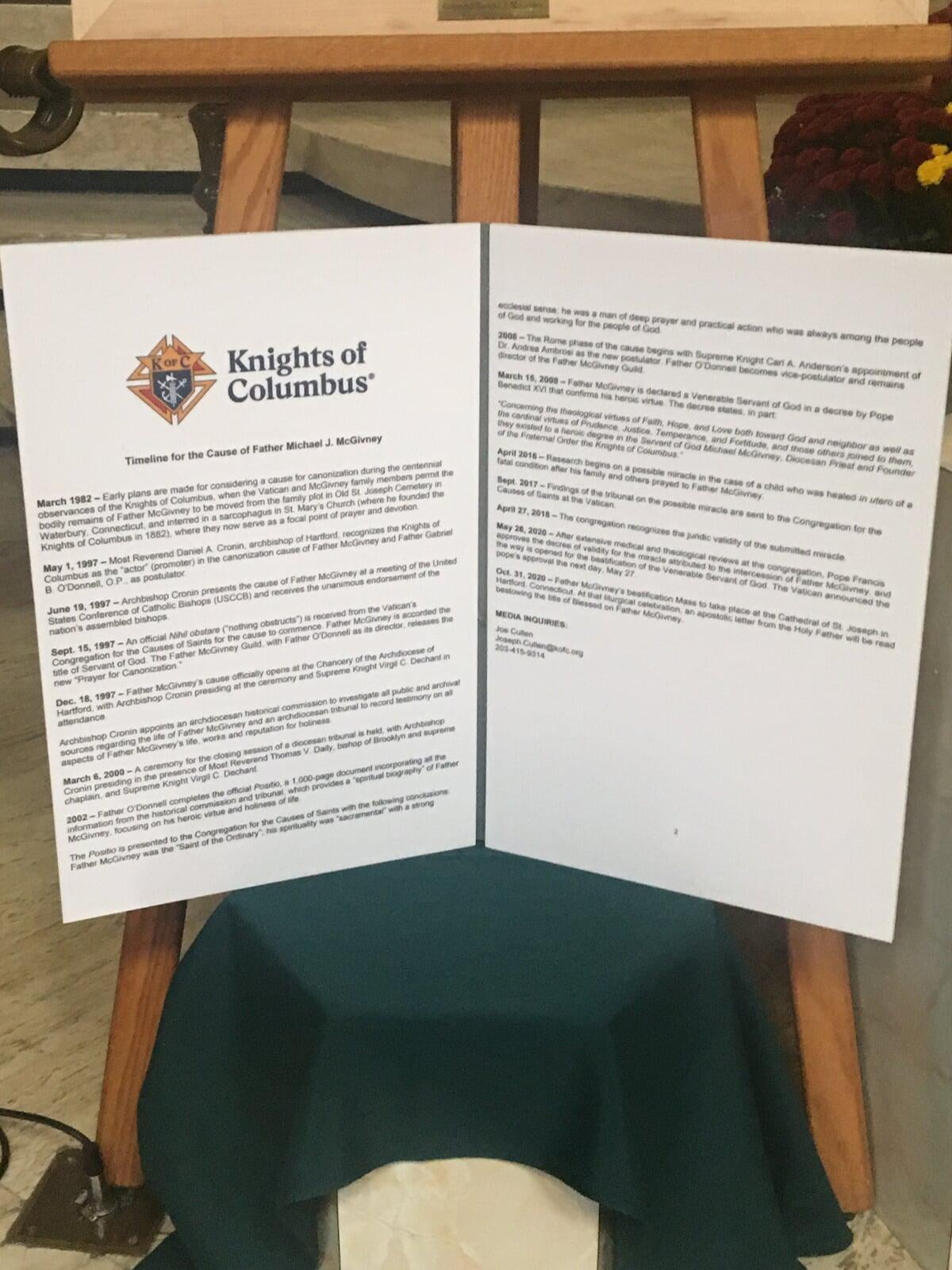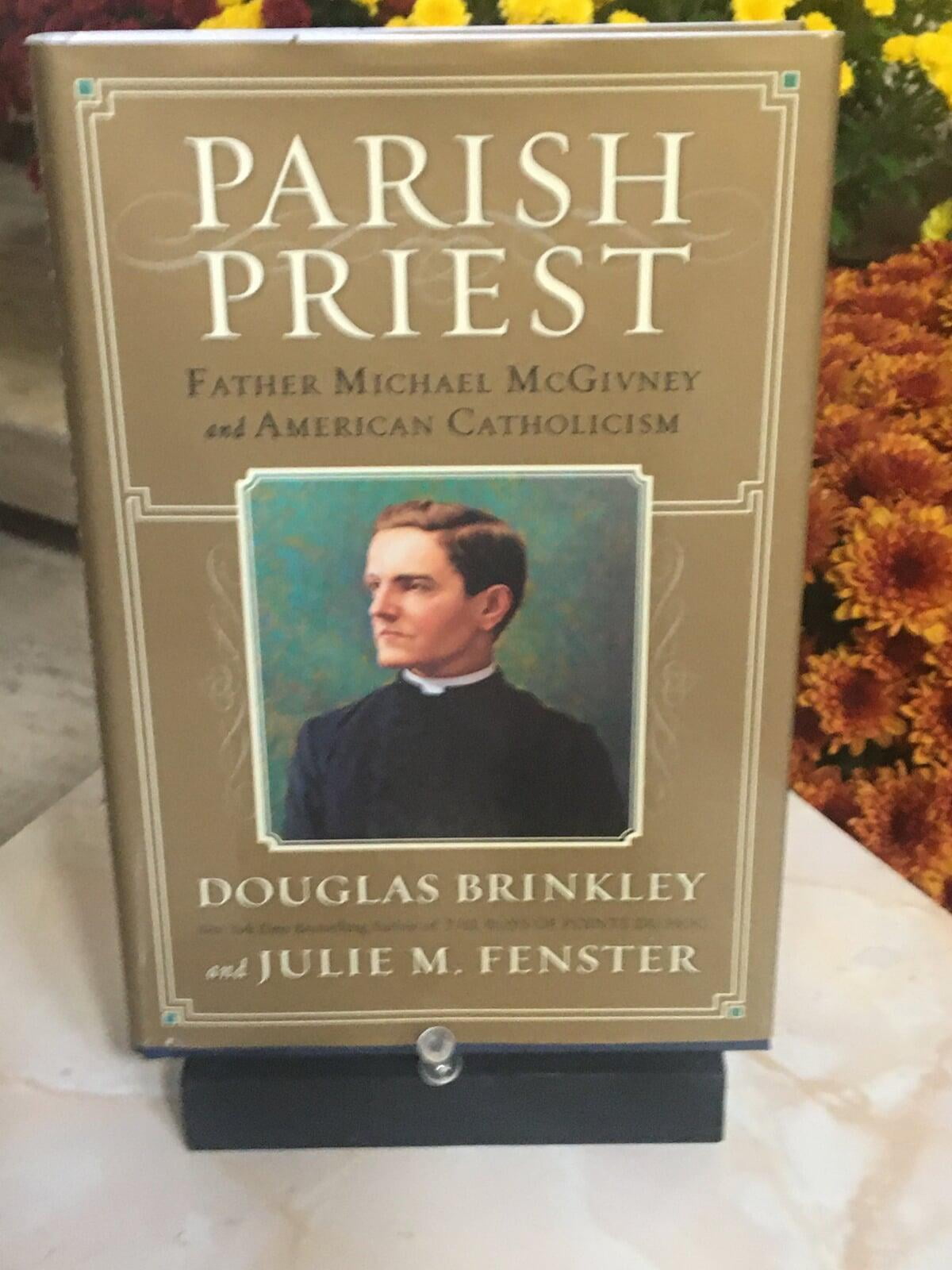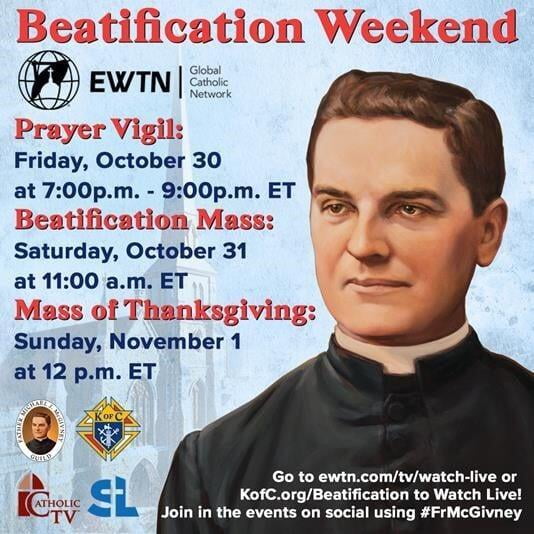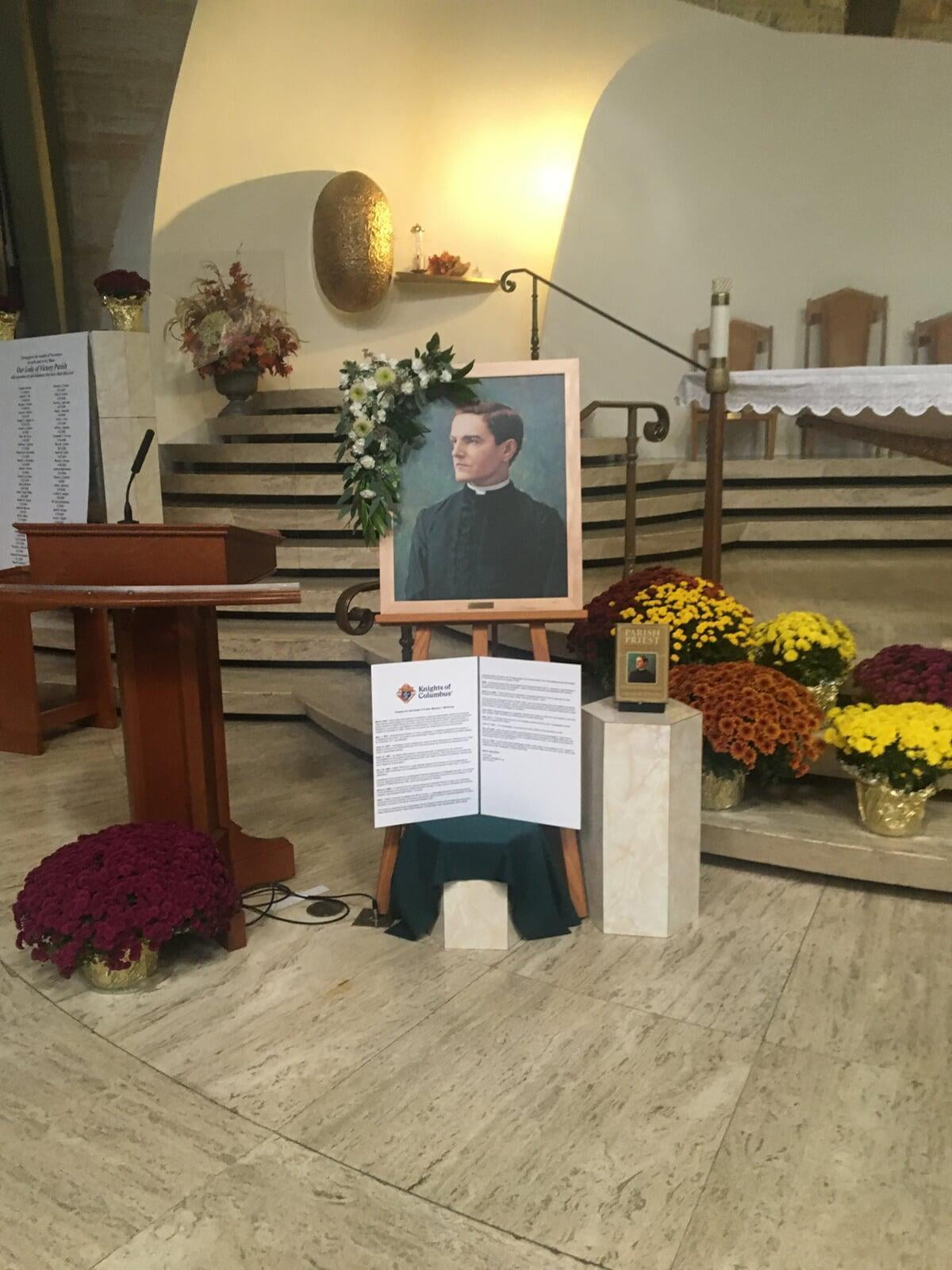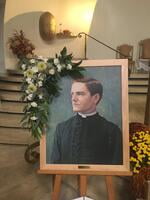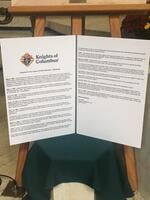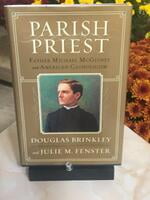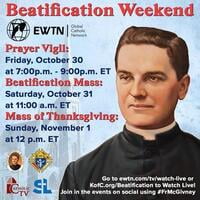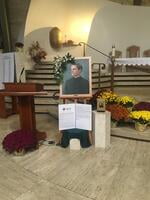 On Sunday October 14, 2018, our Council celebrated it's 60th Jubilee.
We held a Mass with Bishop Mark Bartchak as the Celebrant and following Mass we had a program and buffet dinner.
Mark Jago, State Deputy of Pennsylvania and Anthony Zumpetta our District Deputy were present and awards were given for: Volunteer Knight of the Year, Volunteer of the Year, Knight of the Year, Lifetime Service Awards, and checks provided to Our Lady of Victory School, St. Joseph's Catholic Academy, and the Diocese of Altoona-Johnstown.