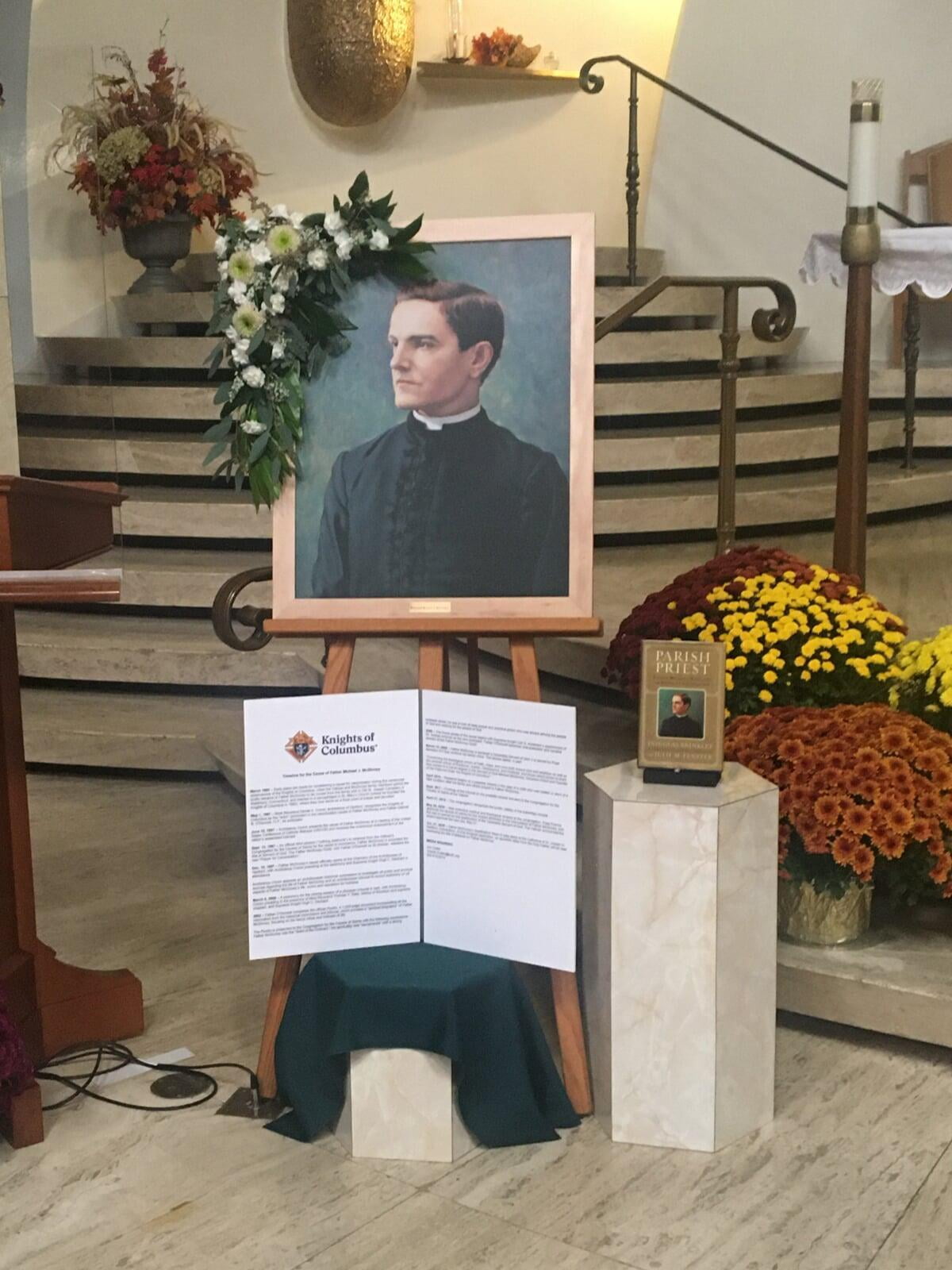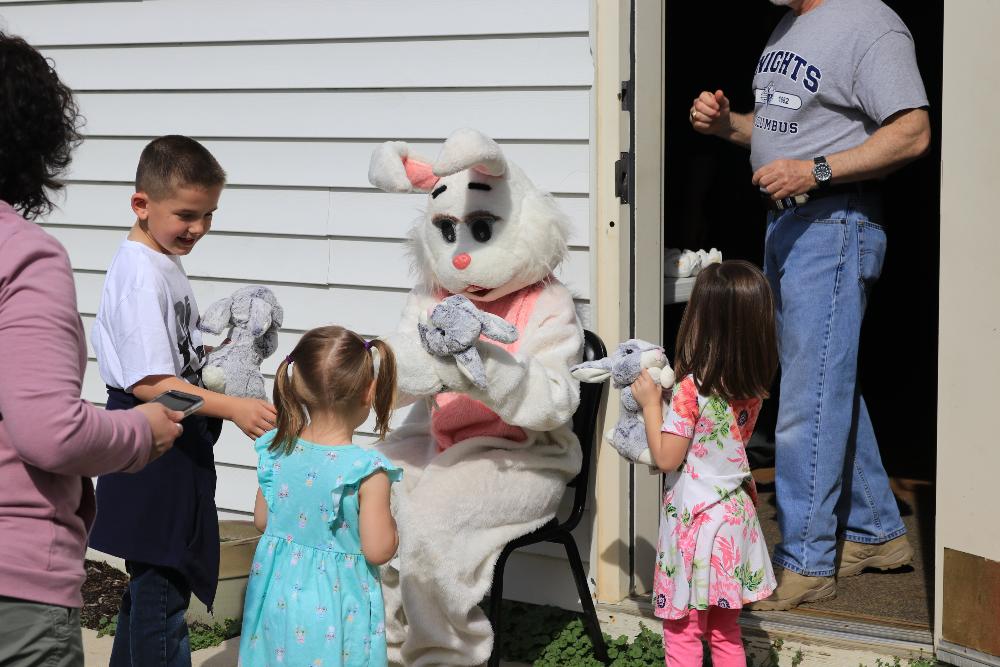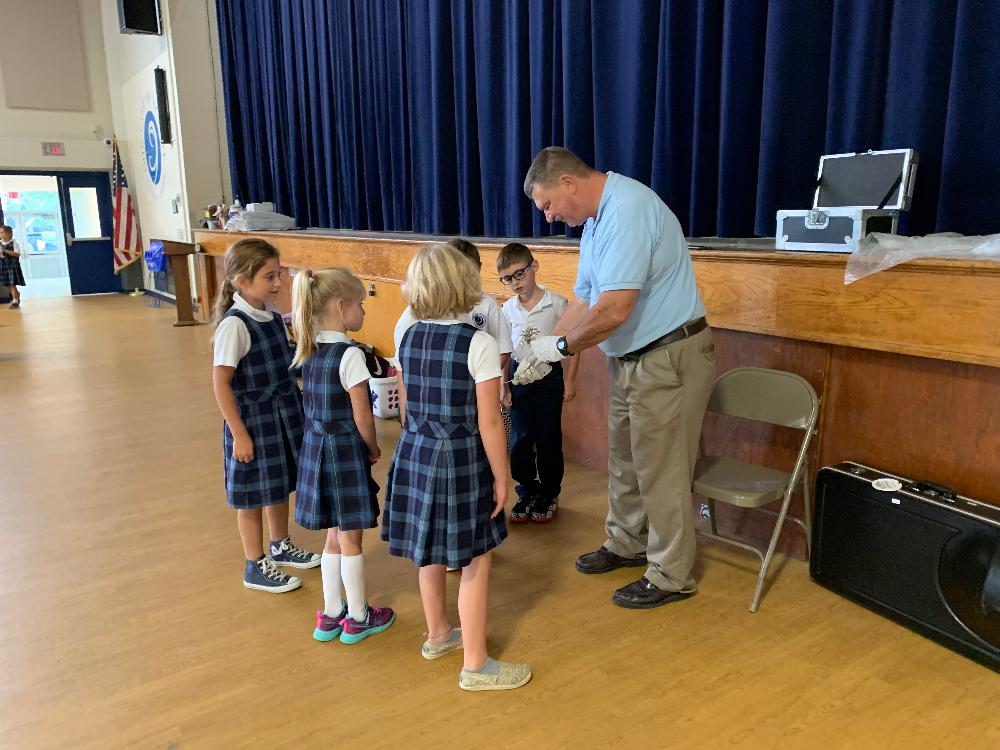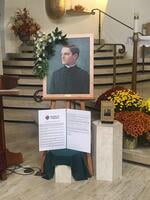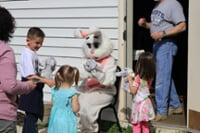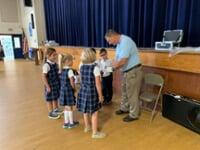 The Knights of Columbus is a Catholic, family, fraternal and service organization. The key elements of our Service Program are

Church, community, council, family, pro-life, and youth

activities. The State College Knights of Columbus council has donated over $152,000 and countless volunteer hours to various charities since 2009. The major fund raising activities are weekly bingo games, dinners served at the hall and manning two concession stands at Penn State football games.
Equally important, these activities provide opportunities for fellowship and social interactions among the

State College Knights of Columbus and their families. A complete list of our donations and activities would be difficult to enumerate, but a description of our major and reoccurring activities is below. Please join us in keeping these activities going and help us do more for our Churches and community.



OLV Youtube Channel named "OLV State College": LINK
Council Meeting:
Jan 27 Meeting - - 7:15 Rosary with Meeting to Follow - Held Face to Face with Masks and Distancing - 850 Stratford Dr.

Feb 24 Meeting - 7:15 Rosary with Meeting to Follow - Held Face to Face with Masks and Distancing - 850 Stratford Dr.

Projects/Events:

Please see our new page dedicated to Blessed Fr. Michael J. McGivney LINK
Join the Knights online, first year free! Scroll to the bottom of this page and select "Become a Brother Knight"
Council Membership Interest Survey LINK
Sir Knight Bob Hershey and Sir Knight are recognized as Families of the year for 2020!
Congratulations Brother Knights!
Sir Knight Lionel Basset is recognized for his dedication and many years of service as the KC Club Manager. Thanks Lionel!
Council honors Benjamin Kuhns for achieving his Eagle Scout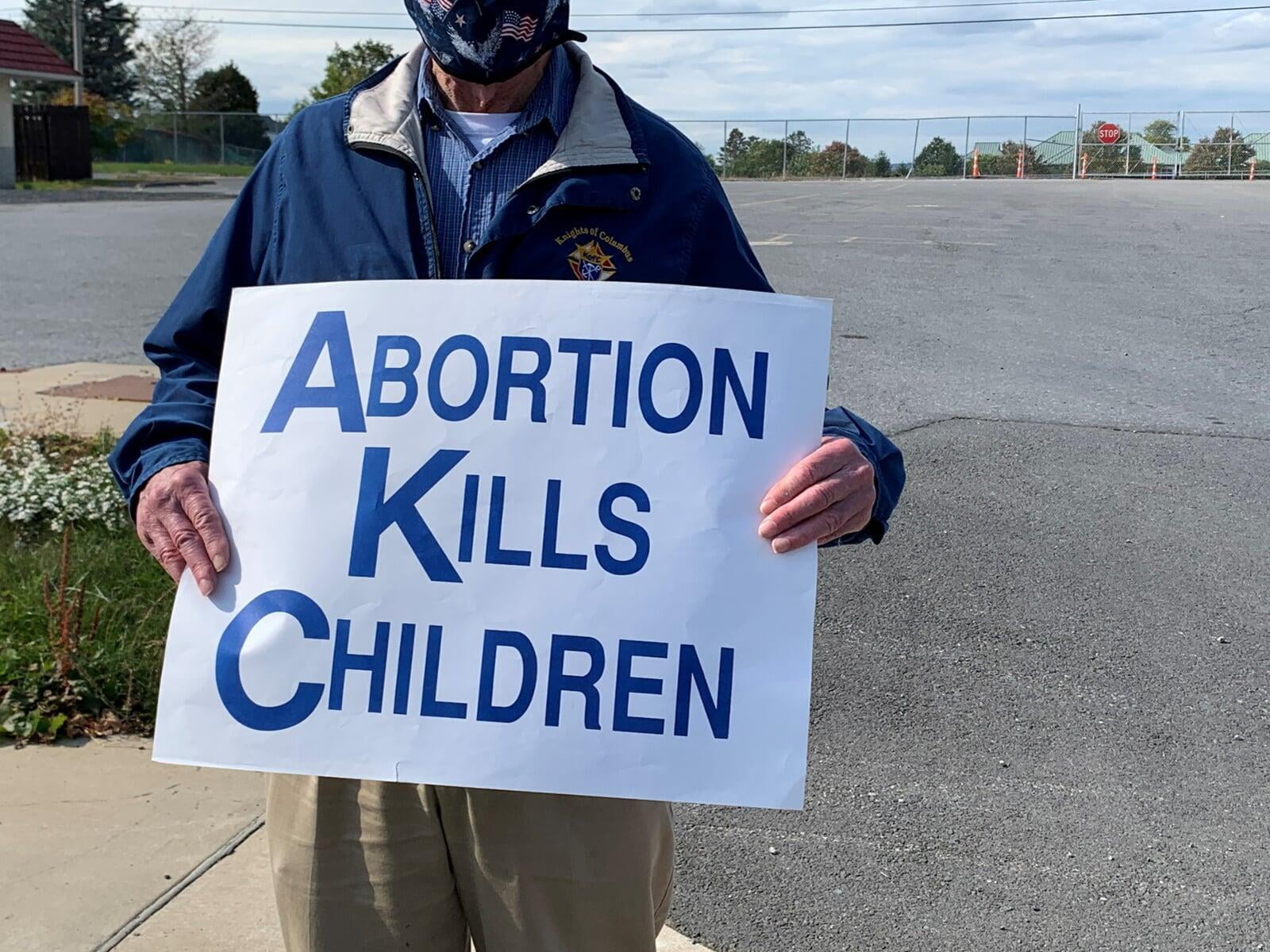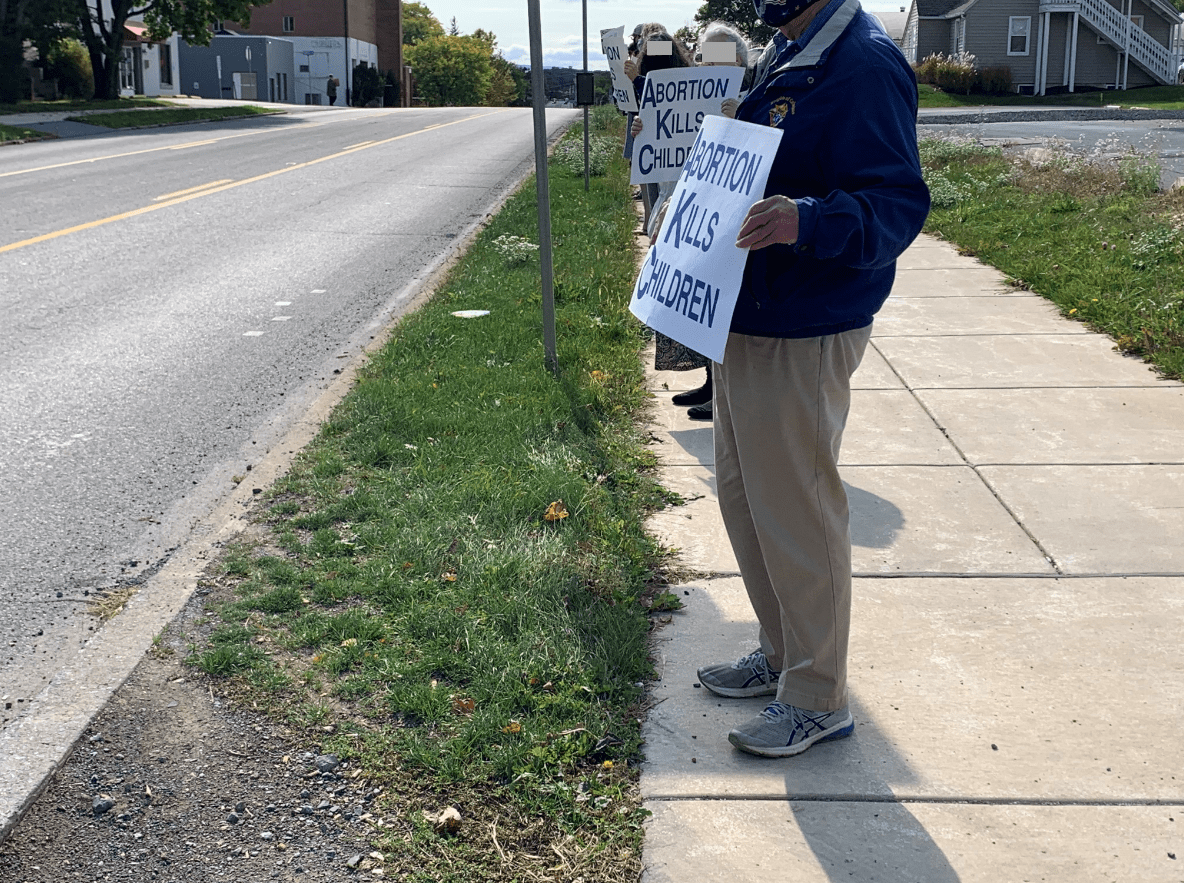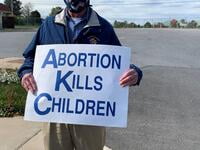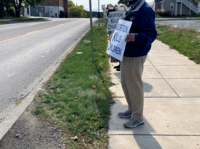 Life Chain occurred on Sun Oct. 4th. Thanks to all who participated! (Permission to publish photos not obtained from participants)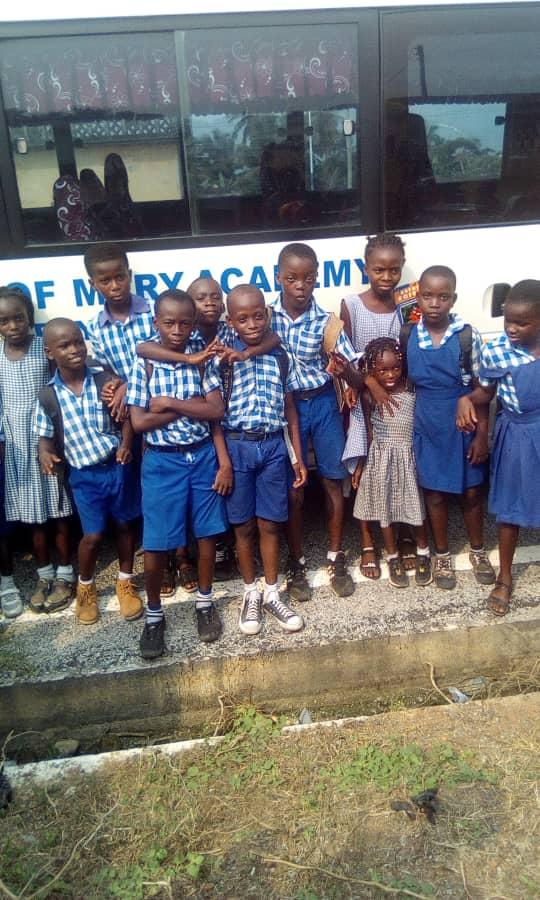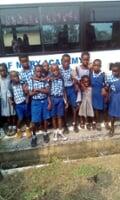 Fr. Ralph's St. Mary's School in Ghana has taken delivery of a new bus
for the school, Fr. Ralph thanks the Council for our support to make it possible.
They have been working toward this for a couple of years and has now become
a reality.