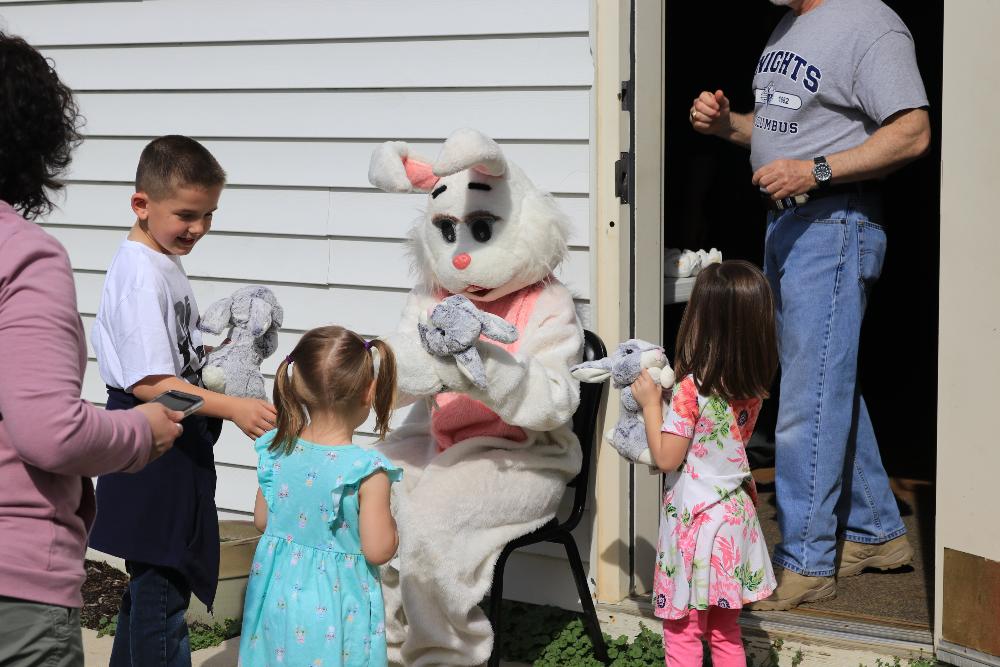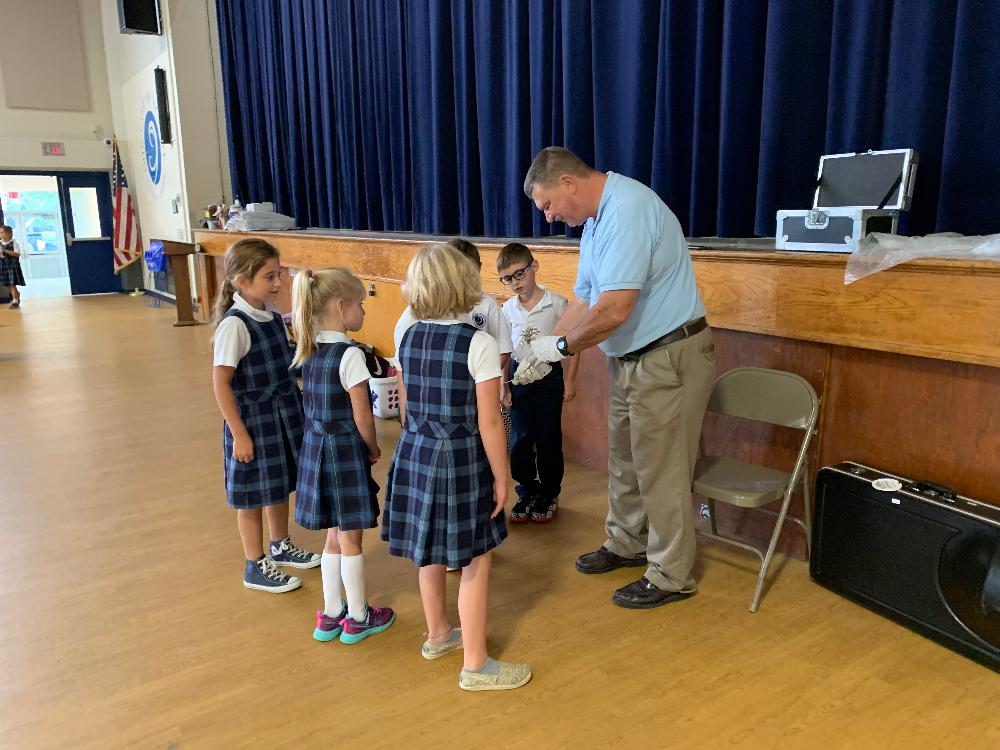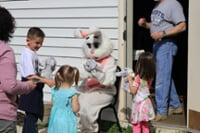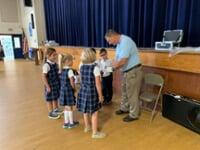 The Knights of Columbus is a Catholic, family, fraternal and service organization. The key elements of our Service Program are

Church, community, council, family, pro-life, and youth

activities. The State College Knights of Columbus council has donated over $152,000 and countless volunteer hours to various charities since 2009. The major fund raising activities are weekly bingo games, dinners served at the hall and manning two concession stands at Penn State football games.
Equally important, these activities provide opportunities for fellowship and social interactions among the

State College Knights of Columbus and their families. A complete list of our donations and activities would be difficult to enumerate, but a description of our major and reoccurring activities is below. Please join us in keeping these activities going and help us do more for our Churches and community.



OLV Youtube Channel named "OLV State College": LINK
Council Meeting:
Oct 28 Meeting - 7:15 Rosary with Meeting to Follow - Held Face to Face with Masks and Distancing - 850 Stratford Dr.

Nov 18 Meeting - 7:15 Rosary with Meeting to Follow - Held Face to Face with Masks and Distancing - 850 Stratford Dr.
Projects/Events:

Gabriel Project - Oct 3/4 and 10/11 - Parishioners to bring donations in their own container to be collected by Knights under supervision of Joe Reese.

State Training Events (Sep 2020):

Council Growth - Sep 19 10am
Council Experience - Sep 22 7pm OR Sep 26 10am
E-Membership - Sep 28 7pm
Link to Register for one or all events
Fraternal Benefits Night - Oct 15 2020 6:30pm

"We have contracted an incredible guess speaker to present valuable information to all catholic families in our parishes and communities."
Your assistance is needed for ensuring WJVM remains a vital part of our Parish Community. There have been announcements in the Bulletin and the excerpt below is from the Bulletin.


Remember brother Knights our Council helps to monetarily support the Station so we want to ensure it is successful.

Again, please take the time to listen to the Station and fill out this survey this month.

WJVM Radio Survey (click this link)


Membership 50% Discount to new PA Online members Sep 15-Oct 30 2020
Our last meeting - one of our Council's Scholarship winners received her award and District Deputy Anthony Zumpetta was thanked for his service as DD.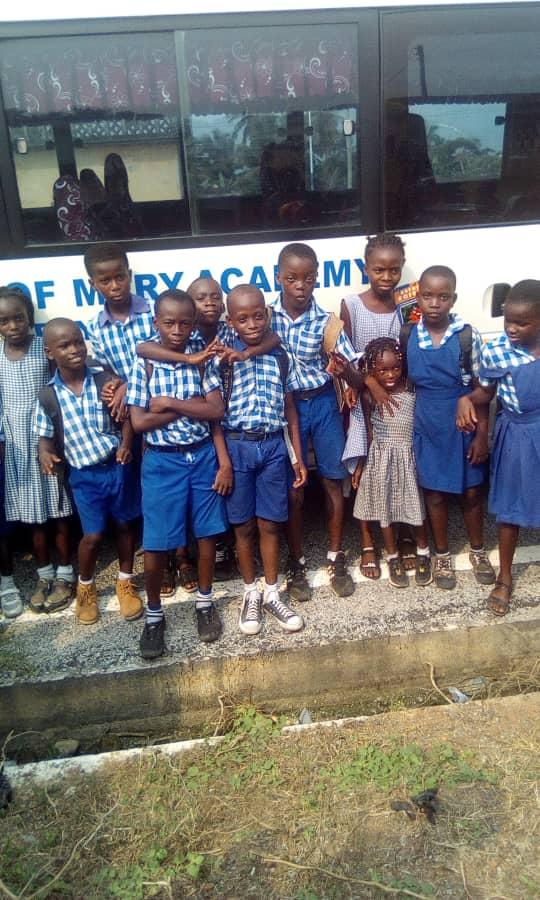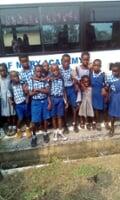 Fr. Ralph's St. Mary's School in Ghana has taken delivery of a new bus
for the school, Fr. Ralph thanks the Council for our support to make it possible.
They have been working toward this for a couple of years and has now become
a reality.