The State College Knights of Columbus has many meetings each month:
1st Tuesday of each month 4th Degree Meeting: 4th Degree Members
Held at various locations within the Assembly: Rosary 7:15, Social 8:30
2nd Wednesdays of each month Council Planning Meeting & KC Club Meeting (combined) : Council & Club Officers, Club Manager, directors and committee representatives should attend.
Held at OLV Activities Center 7:30 PM
4th Wednesdays of each month Council Meeting: All Council members should attend.
Held in Council space in KC Club Rosary 7:15; Meeting 7:30; refreshments following meeting
Council #4678 Officers 2019-20
Chaplain: Reverend Father Antony Sudherson

Grand Knight: Dennis Marince

Deputy Grand Knight: Martin Mazur
Chancellor: Tom Hauser

Trustee 3 yr: Bob Hershey

Trustee 2 yr: Joe Reese

Trustee 1 yr: Mark Thorwart
Treasurer: Robert Kubot

Secretary: Dave Brown

Warden: Corey Cooperider

Inside guard: Ron Lutz

Outside guard: Joe Rose

Advocate: Lyle Merryman

Lecturer: David De Antonio

Financial Secretary: Lionel Bassett
Secretary: Dave Brown
Program Positions:
Program Chairman (DGK): Martin Mazur
Membership Chairman & Communications/PR: Brendan Bagley
Faith/Life: Deacon David Lapinski
Family/Vocations: Steve Balkey
Community: Mark thorwart
Life: Jim Loughran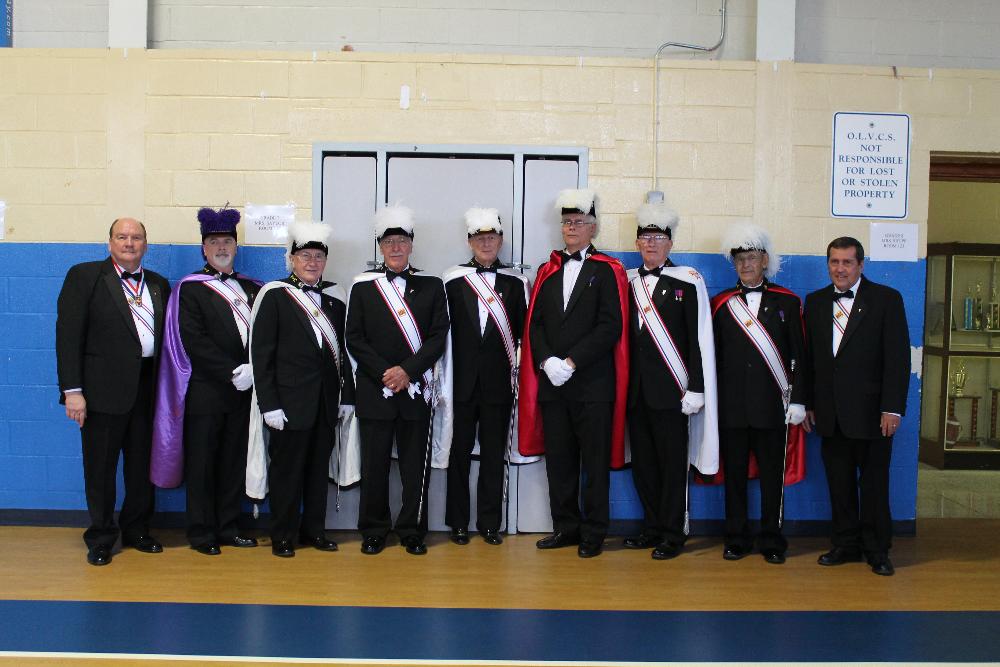 Our Council's Insurance Agent s Michael McAndrew
Email: Michael.McAndrew@kofc.org
Phone: 814-505-4971

As a man of the Church, are you being called to be a Knight? JOIN US!